Edward F. Morrill Memorial Scholarship Fund
Providing BCT tuition for

Brooklyn youth
living in the

foster care system
Donate to the Edward F. Morrill Scholarship Fund!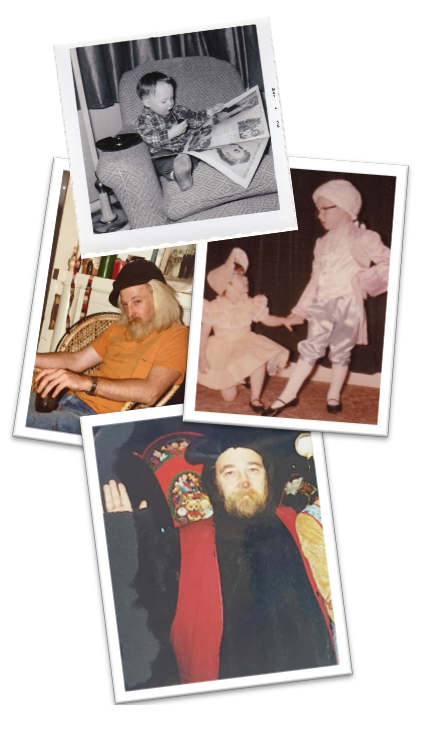 Who was Ed Morrill?
Ed was an actor, a director, a playwright, a lighting and sound designer, a stage manager, a set builder, and a master sweeper of the stage. Ed was a thinker of great thoughts, a problem solver, a defender of good, an educator, and a mentor. He was also a dear friend to BCT and touched the lives of so many students and families who have come through our doors.
As someone who grew up in and out of the foster care system himself, Ed would speak about how he found a home in theatre as a young person. Theatre brought him an important sense of structure, purpose, and responsibility that stuck with him for life. He saw a direct connection between his personal experiences and BCT's mission, to create a learning environment through theatre where every child belongs and is necessary to the final product, regardless of circumstances outside the rehearsal room.
Ed believed in our students and poured his heart and soul into creating the same formative experiences for them that were so impactful to him as a youth. Always the first to show up and the last to leave, he supported our kids in every way he could and we are so happy to be able to continue his work in this way.
Who does the Morrill Scholarship support?
Brooklyn Children's Theatre has partnered with HeartShare St. Vincent's Services to bring middle school and high school students in Brooklyn's foster care system into our classes. These students will become important members of the BCT community, participating in our MainStage Movie Musical and Teen Ensemble programs. In MainStage, students act and sing in an original musical filmed over Zoom and screened at an exciting red carpet event at the end of the semester. Teen Ensemble students work with a professional playwright and composer to write a musical featuring their voices and highlighting the best of what each student has to offer.
At BCT, we nurture the storytellers and culture makers of the next generation. We believe the future of theatre is an inclusive one, free of the barriers to access in playwriting, composing, casting, directing, and producing that have held the art form back in this country.
We also believe change starts with us.
Through your support, we are able to make BCT's community more representative of our city, more inclusive of different voices, and a more welcoming environment for all. Thank you so much for helping us on our journey, we couldn't do this without you.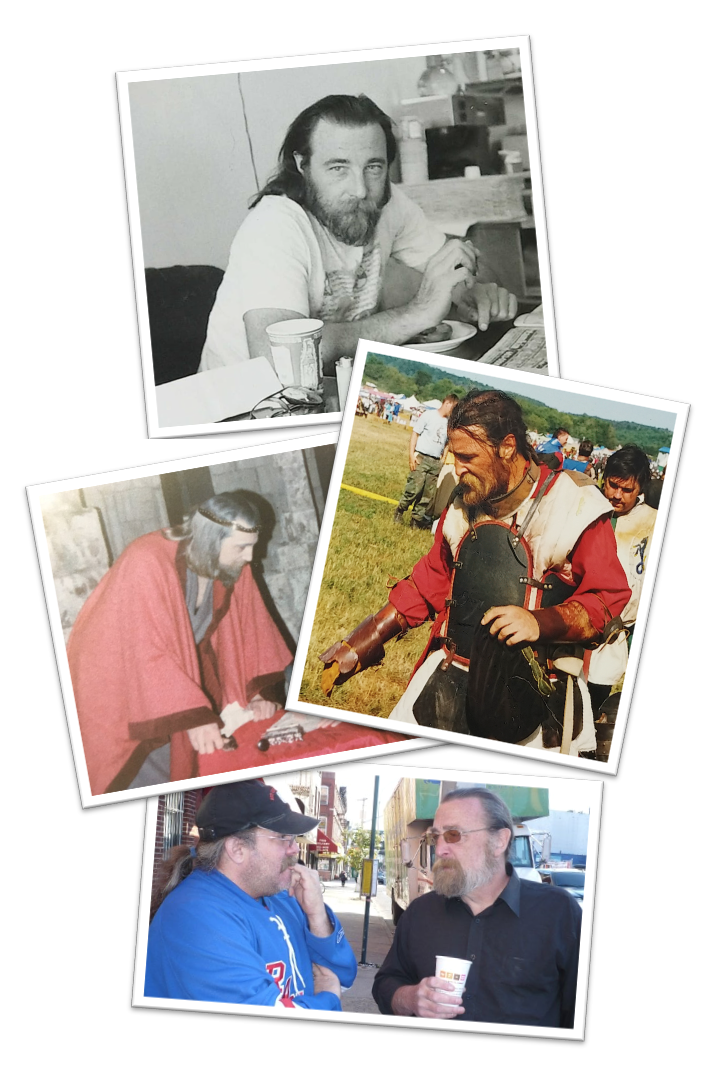 Donate to the Edward F. Morrill Scholarship Fund!